Honorary Awards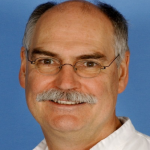 Honorary Awards 2018
Prof. Dr. Volker Bühren, Germany, has been one of the founding fathers of the OTC Foundation starting with the membership of the first OTCF Executive Committee from 2007 to 2010. This was followed by his assignment to the OTCF Board of Trustees from 2013 until today. He was host to many OTCF Fellows at his trauma institute in Murnau, Germany, and participated in numerous educational events of different chapters. His scientific interests made him a regular supporter and guest at 'hot topic' research workshops. His professional leadership provided valuable guidance to the work of the foundation and also personal assistance through critical periods.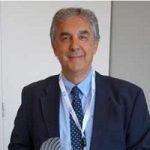 Honorary Awards 2017
Prof. Enrique Guerado, Spain, for his personal engagement in the startup and development of the OTC Foundation. His involvement and support included from the outset membership of the Education Committee and then the Executive Board. After having been OTCF President in 2014, he joined the Executive Board as Regional Coordinator Latina where he combined the Iberian and Latin American OTC chapters. With a Webinar course in Spanish in 2015, he opened new avenues in the education program of the Global OTC Alliance.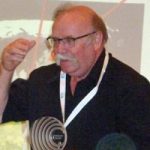 Honorary Awards 2015
Dr. Gilbert Taglang MD, France, for his long-standing presidency of AIOD Strasbourg which preceded the creation of the OTC Foundation. He served the OTCF as member of its Executive Committee since its inception. Conducting annually for more than 20 years, the international improvement course on locking nailing and external fixation techniques for nurses, residents and op-staff in Strasbourg witnesses his outstanding professional leadership and educational dedication.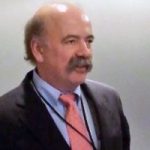 Honorary Awards 2014
Prof. Melvin P. Rosenwasser, USA, for his dedicated leadership during difficult times at the helm of EXCO since the OTCF launch in 2007 in Nice. He notably helped its restart in 2012 and consolidation happening.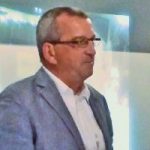 Honorary Awards 2014
Prof. Petr Patka, Netherlands, for his ten years of chairing and guiding RECO and its broad program of research grants, scientific events and leading methodology development. Serving on EXCO during recent years confirms his dedication to the foundation.